Open Thread: 2017 Wrap-Up
That was a rough year, but I read a lot of books and made many posts!  As usual with these annual wrap-ups, let's start with the top tens!
Top Ten Posts of 2017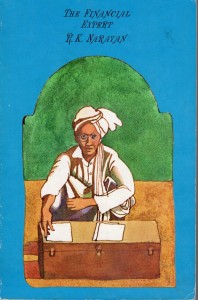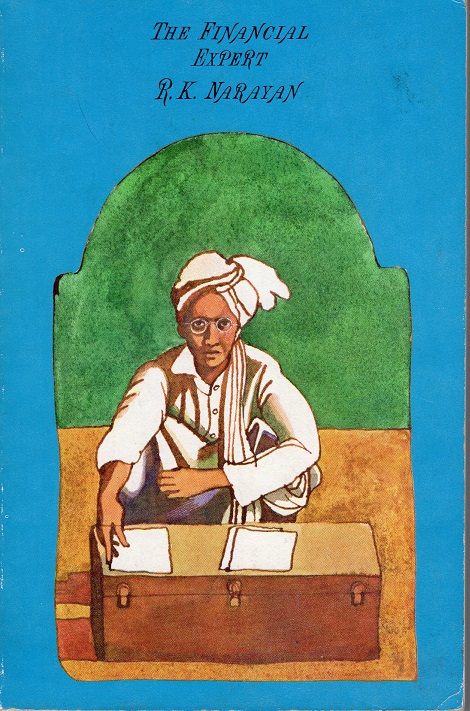 The big surprise for the year is the sudden interest in Mannix.  Mike Connors, the star of that beloved detective show, passed away in January.
Top Ten Posts of All Time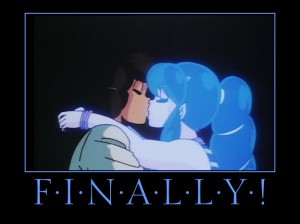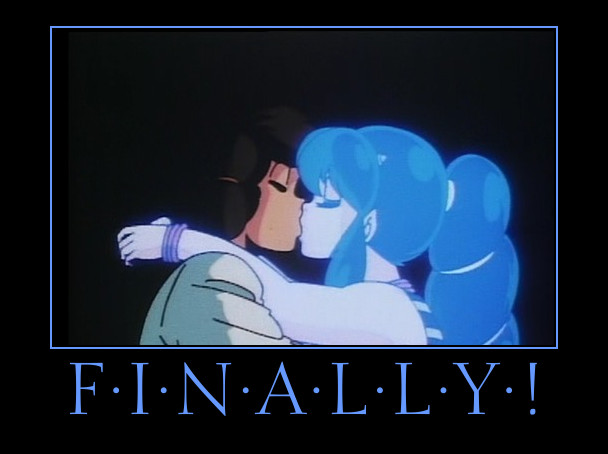 R.K. Narayan's masterpiece is likely to sit at the top of this list for years to come.
Now, let's break it down by category.
Top Ten Books 2017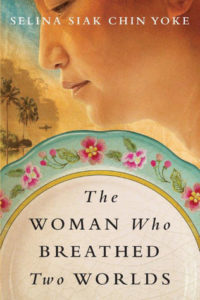 50% "classics", 30% history, 20 % other.
Top Ten Manga 2017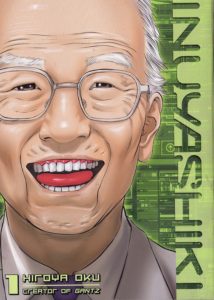 Inuyashiki has an anime now, and Blade of the Immortal just had a live-action movie.
Top Ten Comics 2017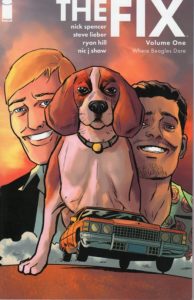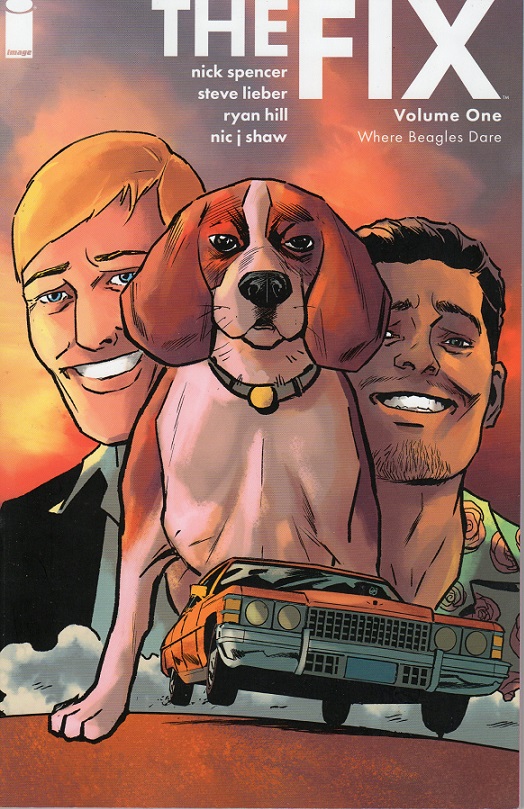 Nice to see a non-superhero title get interest!
Top Ten Anime 2017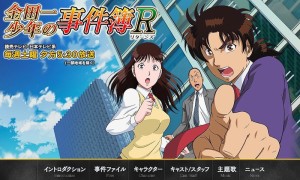 People wanted to know about jigsaw puzzle murder mysteries this year, I guess.
And now, the Top Ten countries that looked at this blog in 2017!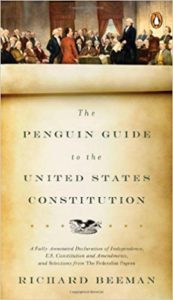 United States of America
United Kingdom
Canada
India
Australia
Phillipines
Germany
Japan
France
Indonesia
And one lonely visitor from Tunisia!  Please come back and bring a friend!
What were your favorite posts this year?  What would you like to see in 2018?